Store Hours: Mon-Fri 7:30AM-6:30PM         Sat: 9AM - 5PM           Delivery Days: Mon-Sat (days & evenings)



5290 Washington Street, Boston MA

Discover what EMERALD can do for you!

Over 25 Years of Professional formal wear

617-327-4342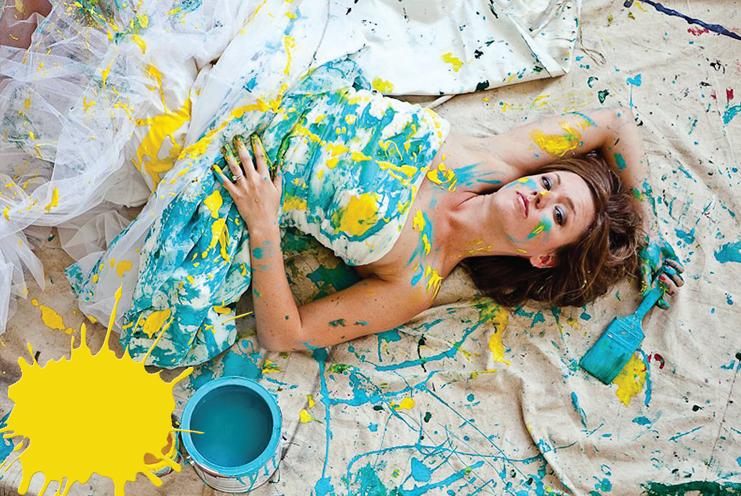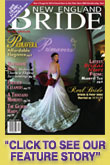 SPECIAL OFFER THIS MONTH

Take $50 Off All Preservation Packages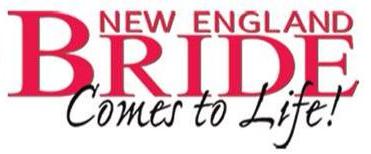 Thank You For Seeking Us Out

When our family opened its first dry cleaning business over 25 years ago, we never imagined how just one small dry cleaners could set the model for such high standards and excellence in the world of bridal and formal wear.  At Emerald Cleaners, we constantly strive to provide superior and outstanding service.  We are very grateful that we are able to clean the garment whose beauty has served to magnify the first day of your new life.  We sincerely appreciate your business and want to establish a great relationship that will last a lifetime. So please come on down and introduce yourself or request a quote by clicking here.  We can't wait to meet you and start cleaning your beautiful wedding gown.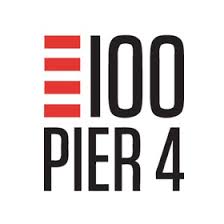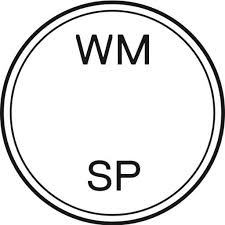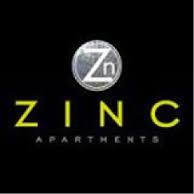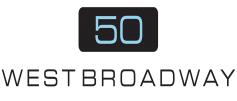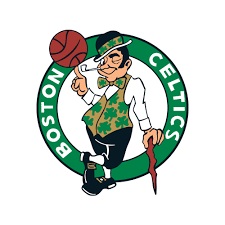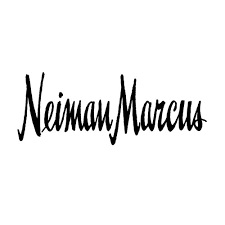 What's Trending in Boston

The Benjamin & VIA

25 Northern Avenue & 5 Fan Pier Boulevard

Seaport District, Boston, MA

The Benjamin & VIA encompass Boston's largest mixed-use project in over 30 years, Located in the heart of the Seaport District, The Benjamin (22 stories tall) and VIA (20 stories tall) will be built to the highest standard of modern luxury and will feature sweeping Boston skyline and Boston Harbor views.

Residences are encouraged to use EMERALD for all their eco friendly garment care needs. All residences at the Benjamin & VIA will receive Free complementary dry cleaning from Emerald as well as a beautiful dry cleaning garment bag from the famous Green Garmento bag company. 

The Benjamin & VIA renderings