Before the wedding

World Class Alterations

Come to our oldest location and see where the magic happens.  Book soon as possible.

Call today 617-327-4342 and ask for Joy

Pre-Clean & Press

Gown Cleaning & Pressing with delivery right to your home or wedding site available

After the wedding

Gown Cleaning

Did you ever think of what you were going to do with your dress after the wedding? At the very least you will need to get it cleaned.  Remember fresh stains are easier to remove so book an appointment for us to clean your wedding gown today. Thinking of selling your dress? Good luck trying to sell a used and dirty dress.  Cleaning adds value to the dress, you will always get more money for a clean dress.

Cleaning & Preservation

Gown preservation packages include

Only archival quality products are used

Proprietary "eco friendly" stain removal treatments

Anti-sugar treatments done with Black "Spectra" light

Custom sized chamber with a large die-cut window

Lifetime warranty

Pickup and delivery service is available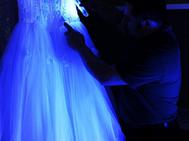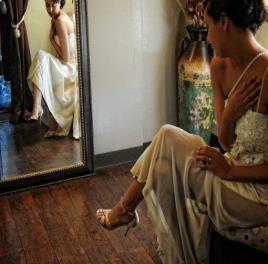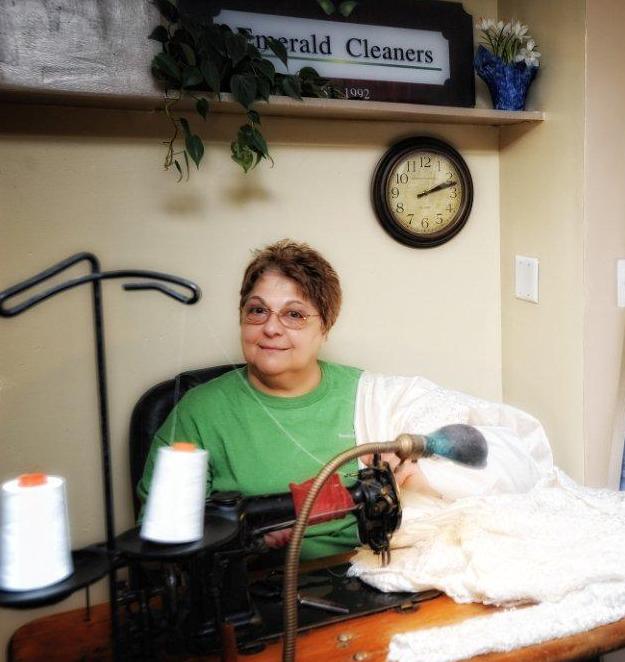 Store Hours: Mon-Fri 7:30AM-6:30PM         Sat: 9AM - 5PM           Delivery Days: Mon-Sat (days & evenings)



5290 Washington Street, Boston MA

Discover what EMERALD can do for you!

Over 25 Years of Professional formal wear

617-327-4342


SPECIAL OFFER THIS MONTH

Take $50 Off All Preservation Packages