Discover what EMERALD can do for others!

W.A.S.H FUND

When you clean your items with EMERALD we will proudly pledge up to 5% of your order to some of the best local and national charities.

Over 25 Years of Professional Garment Care

617-327-4342

         5290 Washington Street, Boston MA

St. Jude Children's Research Hospital:

International recognized for its pioneering research and treatment of children with cancer and other catastrophic diseases. Ranked one of the best pediatric cancer hospitals in the country, St. Jude is the first and only national cancer Institute designated comprehensive cancer center devoted solely to children.  Danny Thomas, fulfilled his dream that "no child should die in the dawn of life" because of cancer or other catastrophic diseases.  By using Emerald for all your dry cleaning needs you will assist the Thomas family with this dream.

The Jimmy Fund:

Since it's founding in 1948, The Jimmy Fund has supported the fight against cancer in children and adults at Boston's Dana-Faber Cancer Institute, helping to raise the chances of survival for cancer patients around the world.  Please join Emerald, The Boston Red Sox and many other great organizations that are teaming up with the Jimmy fund.

Cradles to Crayons Boston:

Cradles to crayons provides children from birth to age 12, living in low-income and homeless situations, with the essential items they needs to thrive at home, at school and at play.  We help this great organization supply these items free of charge by engaging and connecting communities that HAVE with communities that NEED.

Rachel's Challenge:

Each day 160, 000 students do not go to school because they are BULLIED, TEASED and HARASSED.  By turning the story of a tragic death at Columbine High School into a mission for change, Rachel's Challenge is helping create safer learning environments and making a world wide impact.  Please join us as we fully support the Rachel's Challenge team.

Dress for Success Boston:

When it's time to say good-bye we can assist with charitable wardrobe donations.  Contact an Emerald representative to pickup your donations.  We also assist with any tax deduction forms.  We work in conjunction with Dress for Success Boston and other reputable charities.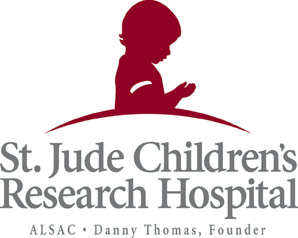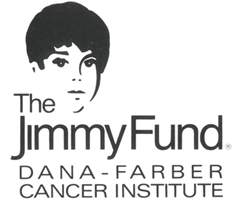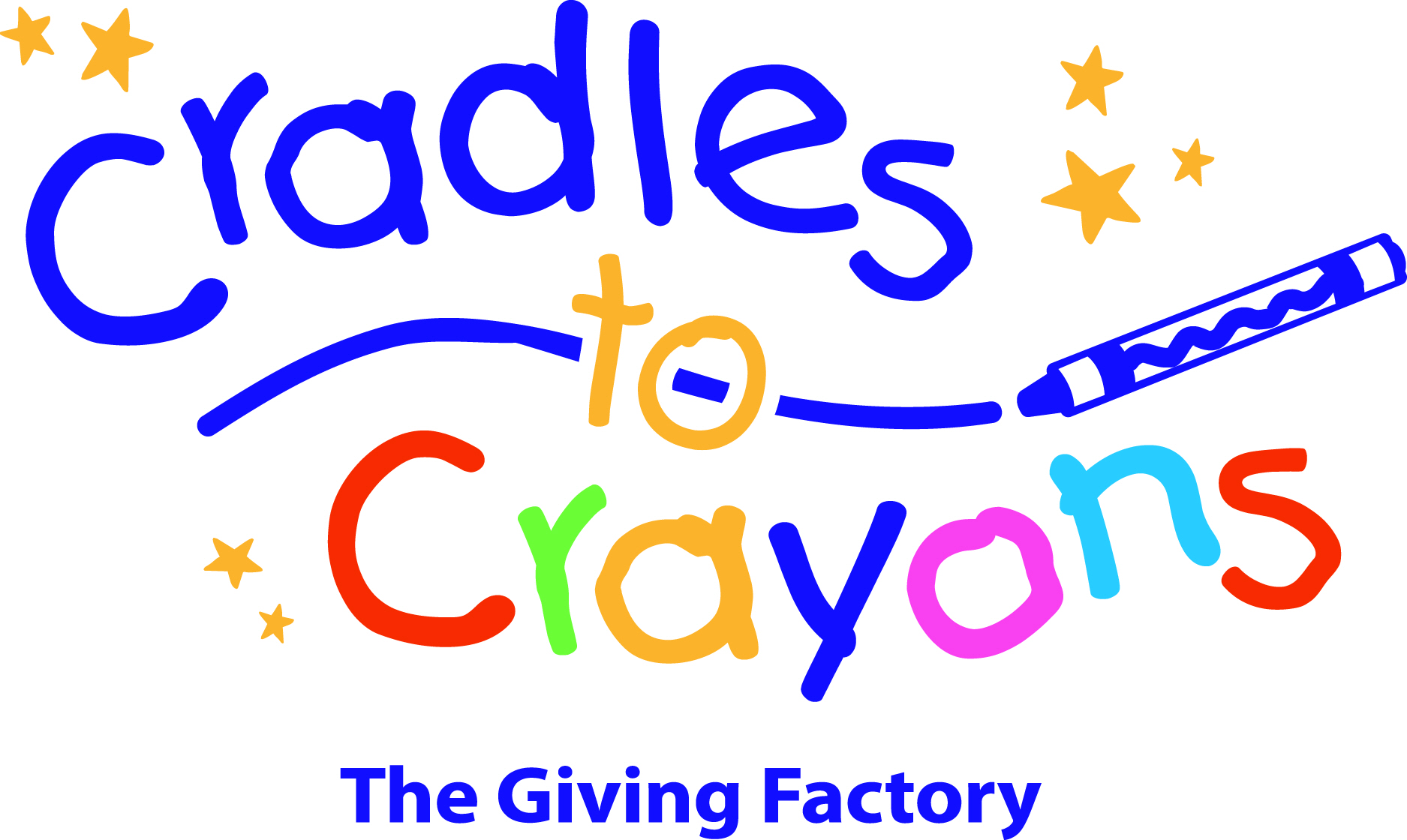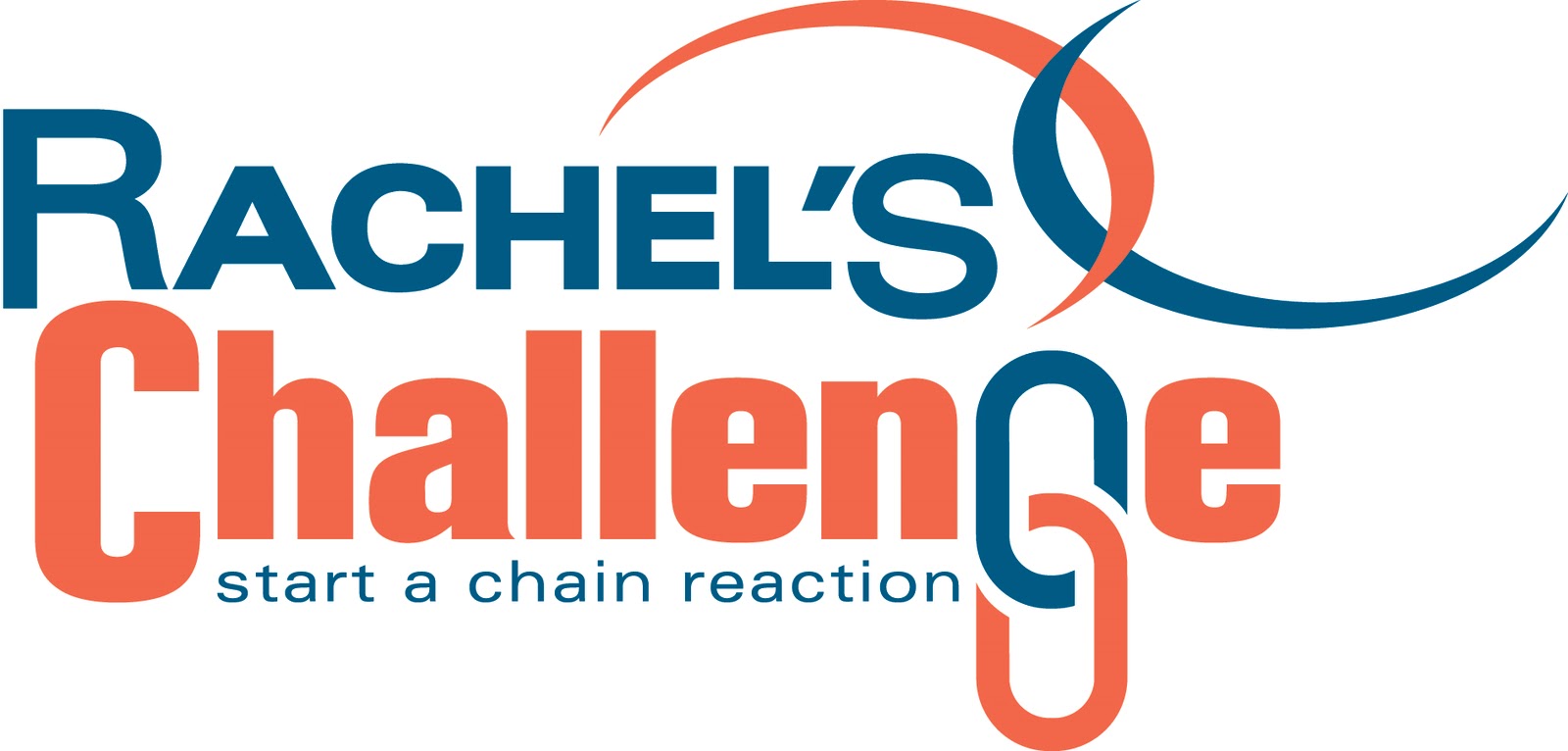 Store Hours: Mon-Fri 7:30AM-6:30PM      Sat: 9AM - 5PM      Delivery Days: Mon - Thu,  Tue - Fri,  Wed - Sat